Performance, Durability & Next Gen UX

New human-centric solutions
Advancing today's operator experience
At Delta Systems, we believe in going beyond the ordinary. We change the way people interact with their equipment and vehicles, bringing revolutionary designs and advanced technologies to help them be more efficient, capable, versatile and safe.
From commercial mowers to UTVs, forklifts to small ag tractors, our solutions are built to serve a variety of markets where safety is critical and environmental conditions are tough—all without sacrificing the comfort and convenience of operators and drivers.
"The automotive industry sets the standards when it comes to the driver experience," said Michelle Specht, Delta Systems' Product Marketing Manager. "And those expectations for ease and practicality don't change when someone gets into the seat of a UTV or a commercial mower. We design solutions to keep that user experience seamless, no matter what driver's seat a person is in."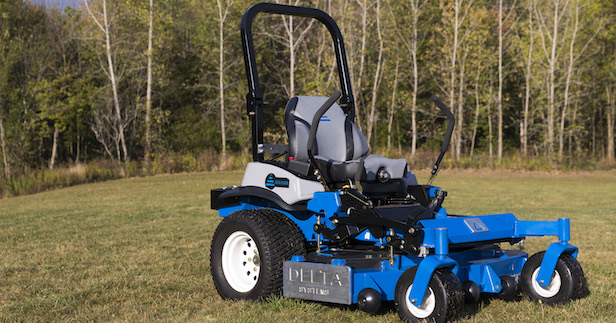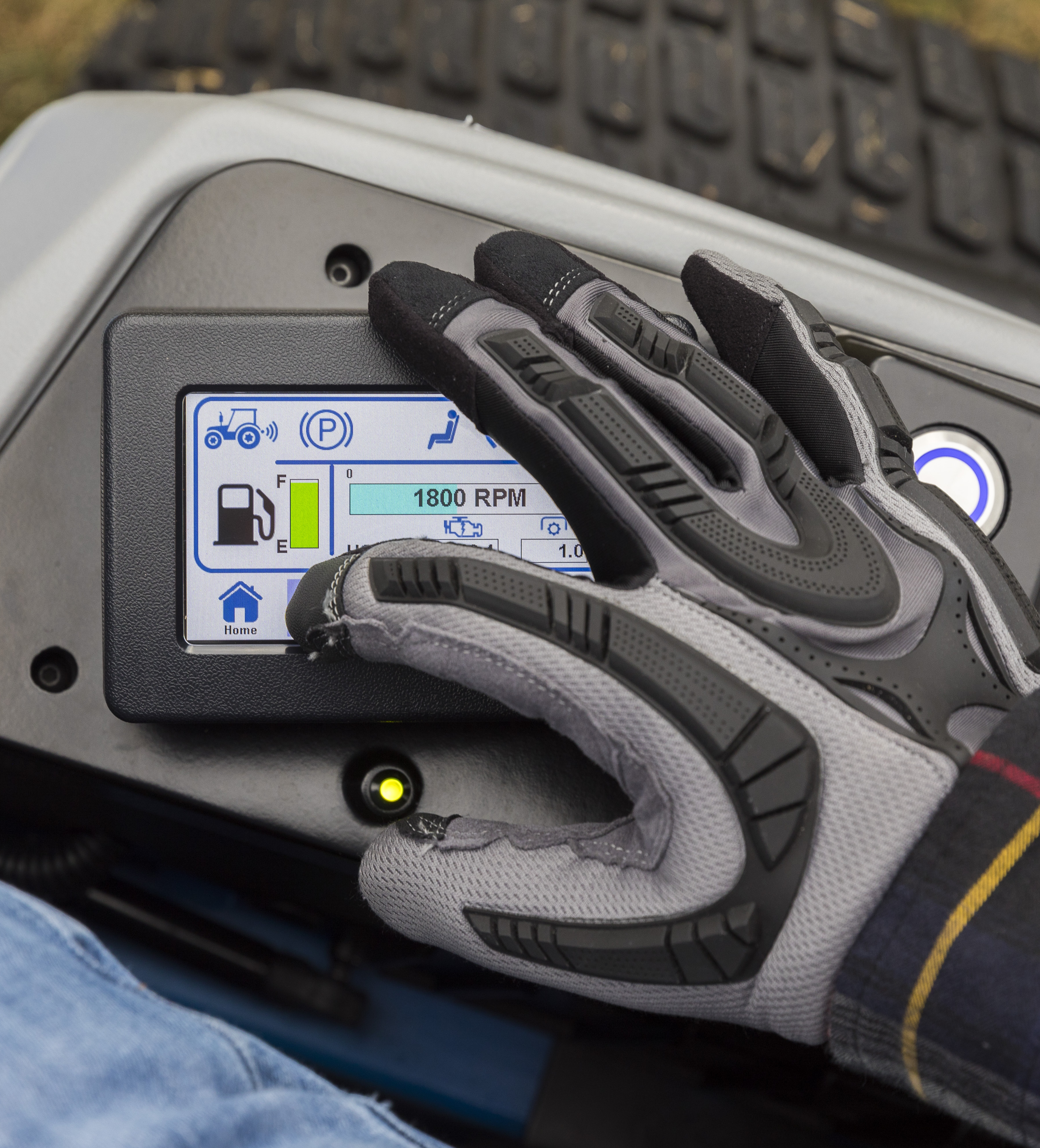 Our suite of Next Gen UX switches, interfaces and connectivity include:
Want to learn more about how Delta's Next Gen UX innovations can revolutionize your drivers' experiences? Let's talk today about solutions that are customized to YOUR needs!
Interested in learning more about our sealing capabilities as they relate to your industry and applications? Contact us today to see how we can help your equipment take on whatever comes its way!