We believe a team is most of all a spirit. At Delta, that spirit is to come together for the good of all with the shared commitment to design better, build stronger and expertly craft world-class solutions. It's this dedication to our customers, our community and each other that pushes us toward new challenges and new possibilities. We believe we are stronger together.
"People are Delta's greatest asset."
- Elizabeth Barry, Delta Systems' CEO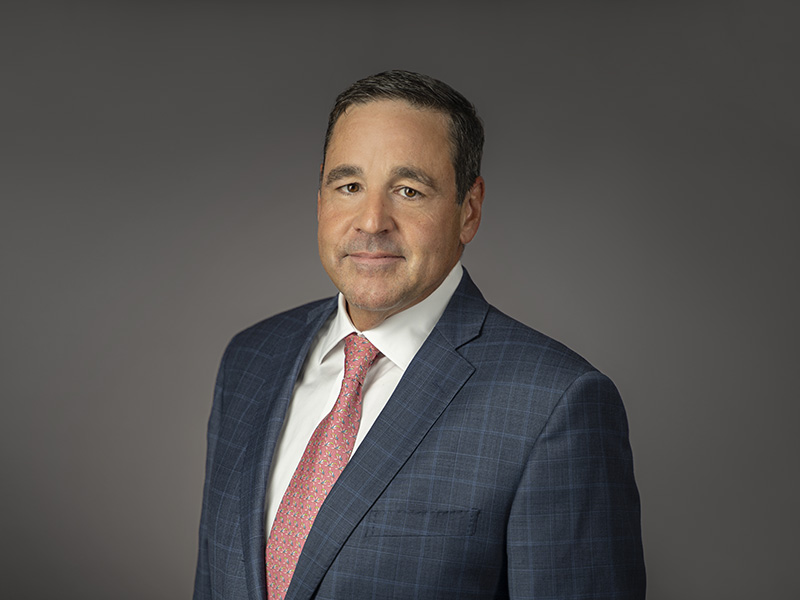 DEAN BARRY
CHAIRMAN
Dean oversees Delta's big picture goals, providing support and guidance regarding strategic planning initiatives and investments in our people and our processes. Together with Delta's leadership, Dean builds a company culture that emphasizes employee engagement, customer focus and continuous improvement, where "excellence is our standard." He believes that a corporate culture of excellence creates an organizational capacity and a structure that empowers, focuses and engages employees. 
ELIZABETH BARRY
CEO
Elizabeth guides our strategic vision, helping to chart the course for Delta's future as the Company and our customers continue to evolve. She has been a Delta board member since 1995 and became president in 2005. She assumed the role of CEO in 2007. During her career, Elizabeth has received notable recognition for her leadership, most recently the Streetsboro Chamber of Commerce Outstanding Recognition Award in 2016. She was also recognized by Smart Business magazine in 2011, and she received the "Leading Edge Award" from Entrepreneurial Edge in 2010.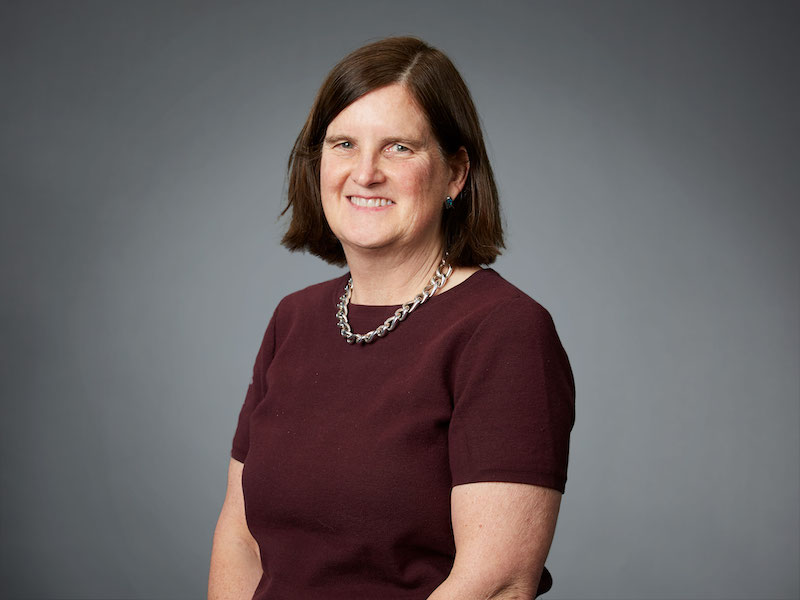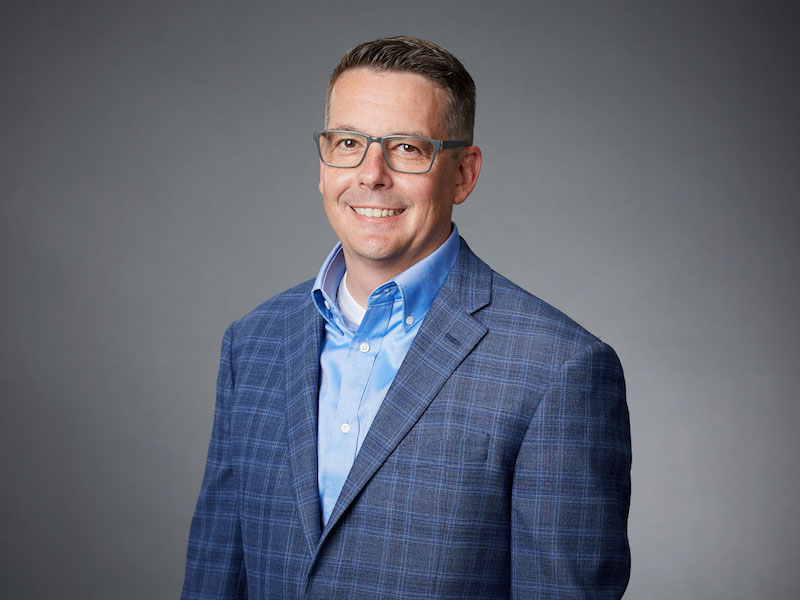 Joey Arnold
President
Joey translates the Company's strategic vision into action: leveraging the collective talents of the Delta team to create unmatched value for our business partners. He brings 25 years of richly diverse leadership experience to Delta. Joey believes that building collaborative relationships, truly understanding out customers' needs, and delivering unmatched value is the key to Delta's long-term success. He is focused on strengthening the valued relationships built over nearly 50 years in business by capitalizing on Delta's relentless commitment to quality, manufacturing excellence, and customer-centricity. 
TONY ABOUMRAD
VP OF ENGINEERING
Tony is responsible for developing and executing the company's strategic technical road map and product development plans. Tony brings more than 20 years of experience working in new product development. With a strategic mindset, he is results oriented and data driven. Tony believes in harnessing the innovation power of the engineers and encourages them to think outside the box. By understanding the complete system our products operate in, he believes that our engineers can bring together hardware, embedded software and electrical functionality in a way that adds value to our customers.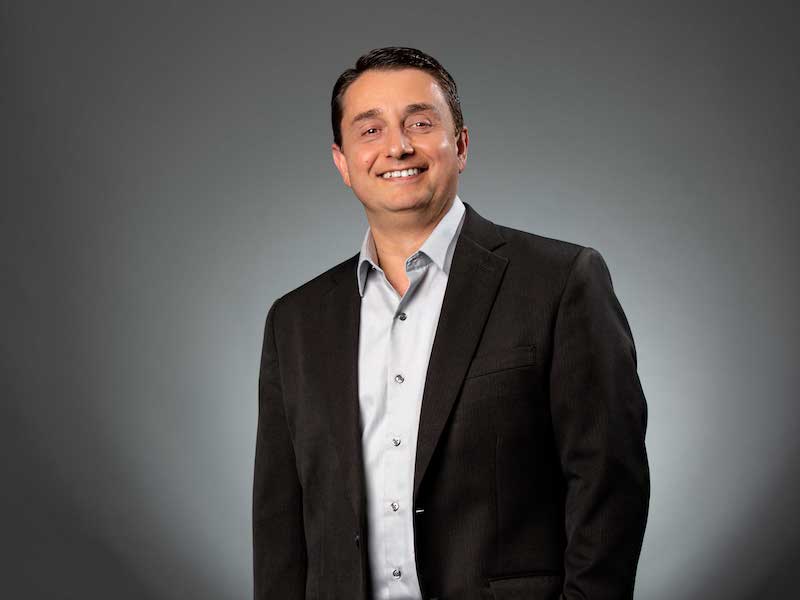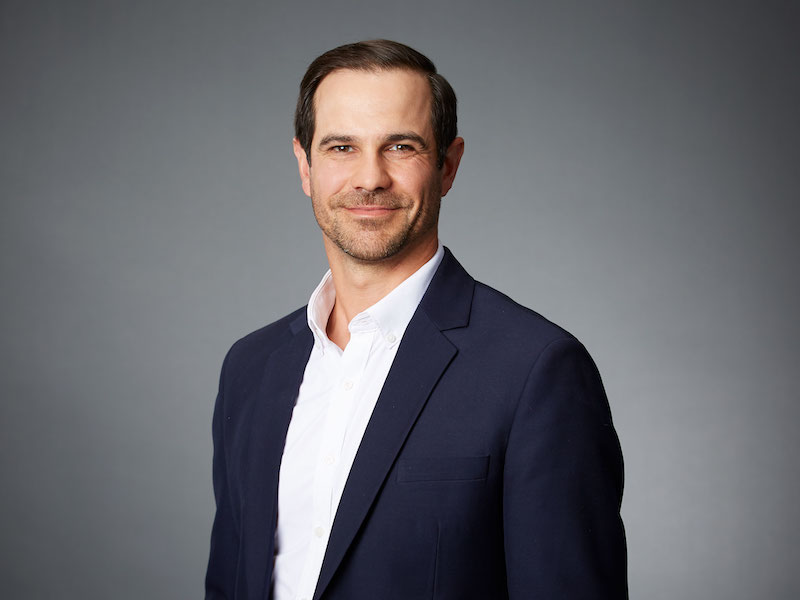 Tim Mcarthur
VP of Manufacturing Services and Quality
Tim's beliefs in Vertical Integration, Automation, The Internet of Things, and Lean Six Sigma, provide guidance to the manufacturing engineering team as they create processes that turn raw materials into products in the most effective, efficient, and economical way possible. Tim is a Chapter Board Member for the Surface Mount Technology Association - Ohio Valley Chapter.
Andy Dobrovic
VP of Manufacturing
Andy oversees the manufacturing activities at Delta, making certain quality products are produced and meet the requirements of Delta's customers. Through development of a talented supervisory team and exceptional work force, he ensures that manufacturing metrics are maintained at a world class level. With over 20 years of combined engineering and business experience, Andy continues to establish manufacturing practices that drive Delta's success now and in the future.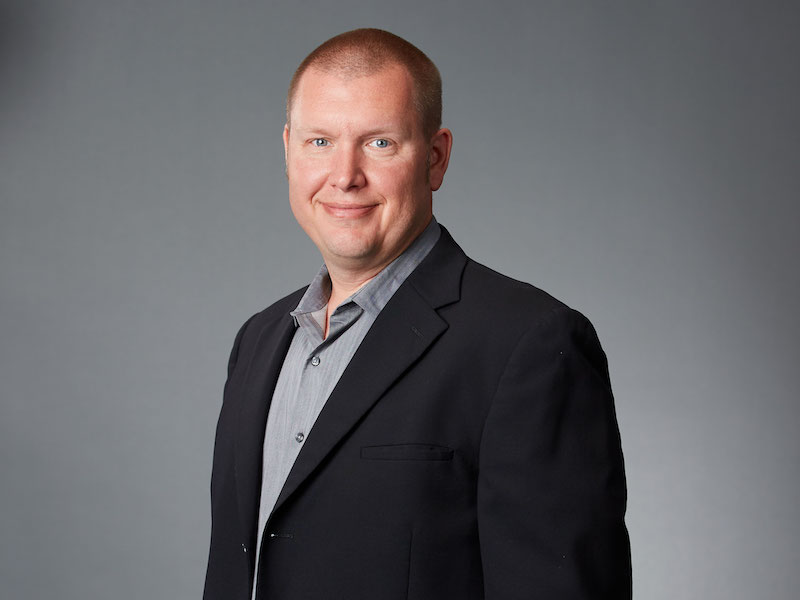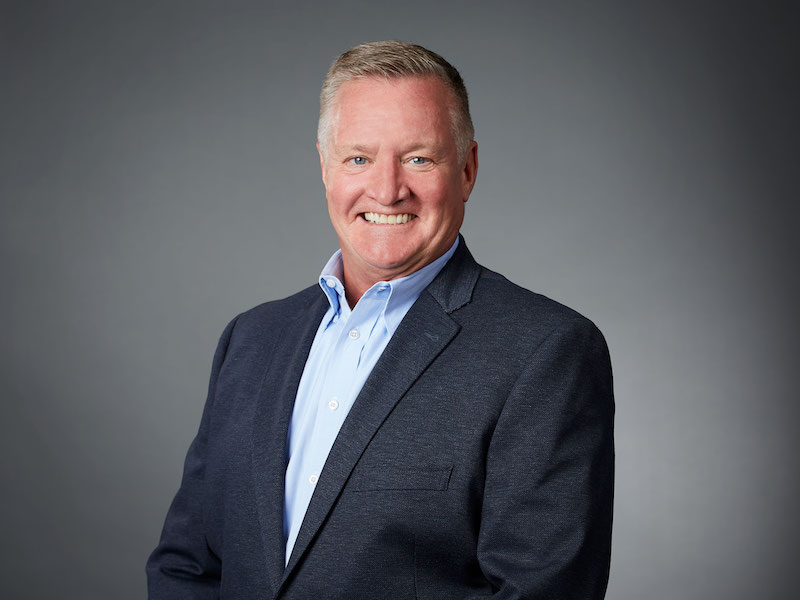 Mark Royle
VP of Finance & Accounting
Mark has 30+ years of cross-functional experience in Accounting & Control, Business Planning & Analysis, International Operations, Sales & Marketing, and Operations. Mark is a certified public accountant (inactive) and serves on the Finance Committee of Esperanza, a non-profit organization whose mission is to improve the academic achievement of Hispanics in Greater Cleveland. 
We have a shared commitment.
At Delta, our team is a diverse group of individuals who are equal in a vitally important way: We have a shared commitment to the good of our company, our customers and our community. We are a powerful force, and understand how far-reaching our individual contributions can be.